News
Stay up to date with our monthly newsletter and tax articles.
Your 5 minute Coronavirus tax update…
read more
February • #05 DON'T BE LATE IN PAYING YOUR PERSONAL TAX BILL Individual's 2017/18 income tax, CGT, class 2 and 4 NIC liabilities should have been paid by 31 January 2019. Note that if the balance is still unpaid at the end of February 2019 a 5% surcharge penalty is...
read more
February • #04 TERMINATION PAYMENT CHANGES DELAYED TO 2020HMRC have announced that the changes to the national insurance (NIC) treatment of termination payments and sporting testimonials have been delayed to 6 April 2020.From 6 April 2020 Employer class 1A NIC will...
read more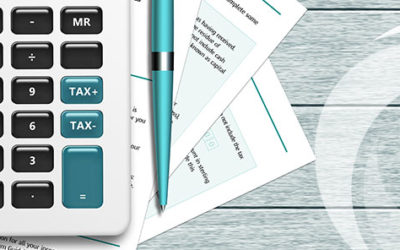 February • #03 CORPORATION TAX RELIEF BACK FOR ACQUIRED GOODWILLA further late change to the Finance Bill will re-introduce relief for acquired goodwill on the acquisition of businesses with eligible intellectual property from 1 April 2019.This relief was withdrawn...
read more
February • #02 WELCOME CGT ENTREPRENEURS' RELIEF CHANGE FOR SHAREHOLDERSIn the December 2018 newsletter we alerted you to important changes to CGT entrepreneurs' relief included in the latest Finance Bill that could have the effect of denying the relief to certain...
read more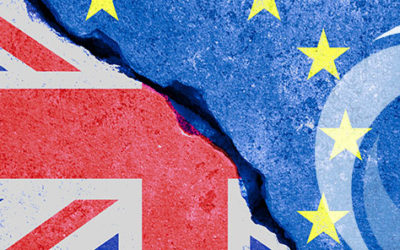 February • #01 NO DEAL BREXIT - WHAT ABOUT VAT?The Government and HMRC have updated its collection of high-level guides called "partnership packs", intended to help businesses involved in importing and exporting prepare for changes to customs procedures after 29 March...
read more
February • DIARY Main Tax Events • February & March 20191st FebruaryCorporation tax for year to 30/04/18 (unless quarterly instalments apply)19th FebruaryPAYE & NIC deductions, and CIS return and tax, for month to 05/02/19. (due 22/02/19 if you pay...
read more
Here to help you achieve
your personal and business
ambitions

Viewpoint Accountants is part of the Viewpoint group:
Viewpoint Accountants • Viewpoint Consultancy • Viewpoint Marketing • Viewpoint Human Resources • Viewpoint Hill & Abbott Solicitors 
The Viewpoint Group is a multi-discipline professional service team helping you and your business see the bigger picture so we can understand, advise and deliver the best solution to achieve your ambitions.