News
Stay up to date with our monthly newsletter and tax articles.
Your 5 minute Coronavirus tax update…
read more
January • #06 ADVISORY FUEL RATE FOR COMPANY CARSThese are the suggested reimbursement rates for employees' private mileage using their company car from 1 December 2018. Where there has been a change the previous rate is shown in brackets.Engine...
read more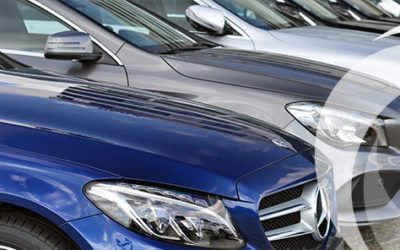 January • #05 CAPITAL ALLOWANCE ON HIGH CO2 CARS AND ASSETS IN SPECIAL RATE POOL REDUCES TO 6%One of the other capital allowance changes announced in the Autumn Budget was the reduction of the writing down allowance on assets in the special rate pool from 8% to just...
read more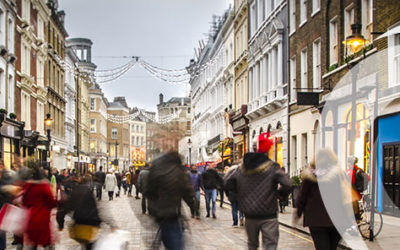 January • #04 NEW CAPITAL ALLOWANCE FOR COMMERCIAL BUILDINGSThe Autumn 2018 Budget announced a new 2% straight line tax deduction for the cost of construction or renovation of commercial buildings and structures. HMRC have now issued a technical note setting out the...
read more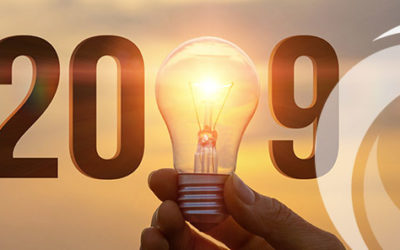 January • #03 INCREASED CAPITAL ALLOWANCES START 1 JANUARY 2019The Chancellor announced a temporary increase in the Annual Investment Allowance (AIA) for expenditure on plant and machinery to £1 million from 1 January 2019. However transitional rules mean that the...
read more
January • #02 PENSION PLANNINGFor most taxpayers the maximum pension contribution is £40,000 each tax year, although this depends on their earnings. This limit covers contributions by both the individual and their employer.Note that the unused allowance for a...
read more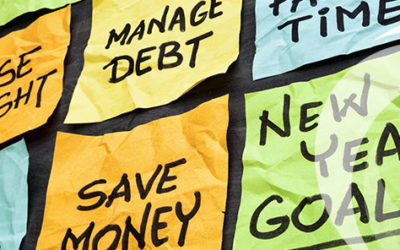 January • #01 NEW YEAR RESOLUTIONS TO SAVE TAXAt this time of year we think about New Year's resolutions. It is also a good time to start planning your tax affairs before the end of the tax year on 5th April.An obvious tax planning point would be to maximise your ISA...
read more
Here to help you achieve
your personal and business
ambitions

Viewpoint Accountants is part of the Viewpoint group:
Viewpoint Accountants • Viewpoint Consultancy • Viewpoint Marketing • Viewpoint Human Resources • Viewpoint Hill & Abbott Solicitors 
The Viewpoint Group is a multi-discipline professional service team helping you and your business see the bigger picture so we can understand, advise and deliver the best solution to achieve your ambitions.