About Us
We work with our clients to ensure that they have relevant, up to date financial information to allow business owners to make informed decisions.

It doesn't matter whether you're just starting out, have an established business or you've been round the block a few times. We know what's required to create a win-win relationship with you.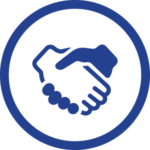 Find out more about our free no-obligation meetings.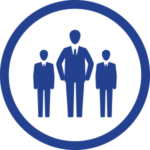 Find out more about our friendly, knowledgeable and dedicated team.
"A great accountant is one that gives your business the advantage it needs and demands, that's where we really make the difference."